On Wednesday 20 September, members joined us to officially celebrate the opening of our new Edinburgh Relationship Centre on Frederick Street. 
While many high street banks have reduced their physical locations, we've actively invested in our communities by refurbishing all our Relationship Centres across the country, transforming them into bright, modern spaces that are fit for the future.
Members had the opportunity to meet our colleagues, including our new Relationship Manager, Lisa McKay.
To mark the occasion, single malt whisky specialists, The Jar, hosted a bespoke tasting experience giving members the chance to sample some of Scotland's finest whisky and gin, and catering was provided by Social Bite. We were also joined by special guests, Edinburgh Rugby stars Glen Young and Scott Steele, as well as new Senior Coach, Sean Everitt, for an interesting Q & A session.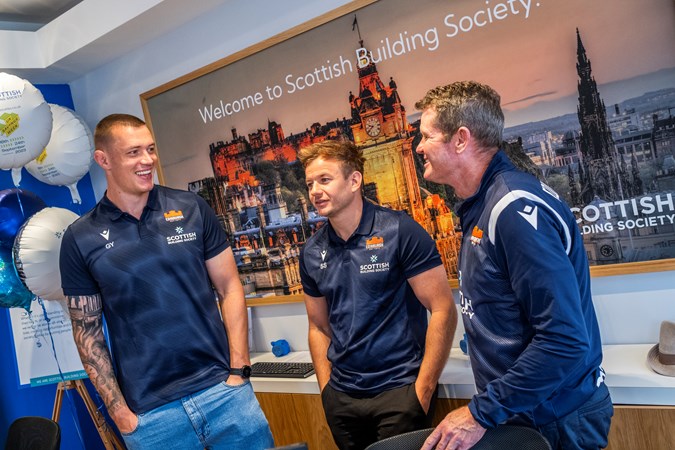 This is a special year for us as we celebrate our 175th anniversary, and the launch of our new Edinburgh Relationship Centre is another milestone in our history.
Thank you to everyone who came along to make the event so special.